At last there's a new old Genesis release to celebrate and it's not the least one: BBC Broadcasts, a selection of live recordings BBC made over the years the band was active. Of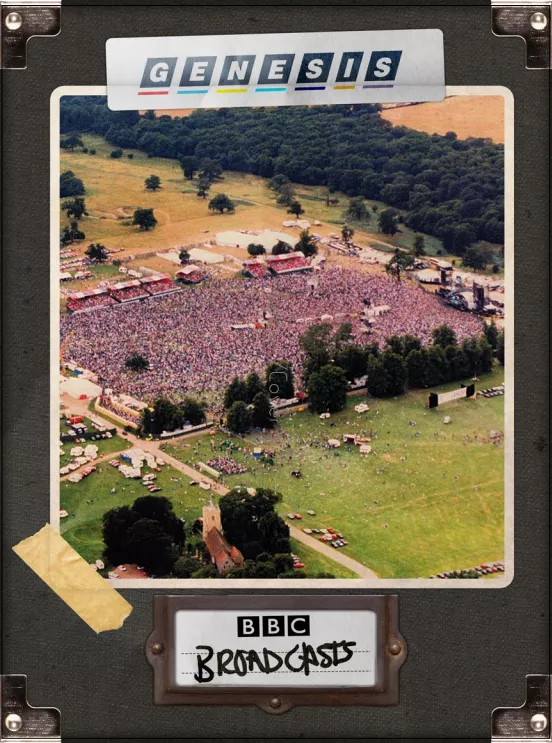 course the recordings are not new to the bootleg collector. Everything was already available in fine quality, from the first BBC recordings from the John Peel and Night Ride shows, with songs like Sheperd and Stagnation, on through the incredible 1980 Lyceum show, where Phil Collins was at his absolute best, a show that is a must-have for all fans, up to the well known Wembley 1987 show, to Knebworth both 1978 and 1992 shows and even two songs featuring Ray Wilson as the follow up for Phil Collins.

For the Lyceum 1980 show alone, this 5 CD or 3 LP set is worth the buy only.
But still the wait is on for an official release of one or more of the incredible 'The Lamb Lies Down On Broadway' recordings the band (and BBC) made. The Groningen 1975 show is (in my humble opinion!) one of the best in the band's history. Available as a bootleg of course. But we want it to be officially released.
But so far enjoy this BBC recordings set!